King Charles. "In grief but a little happy to have finally become king". Official Selection by the Jury for a prize in the London International Creative Competition.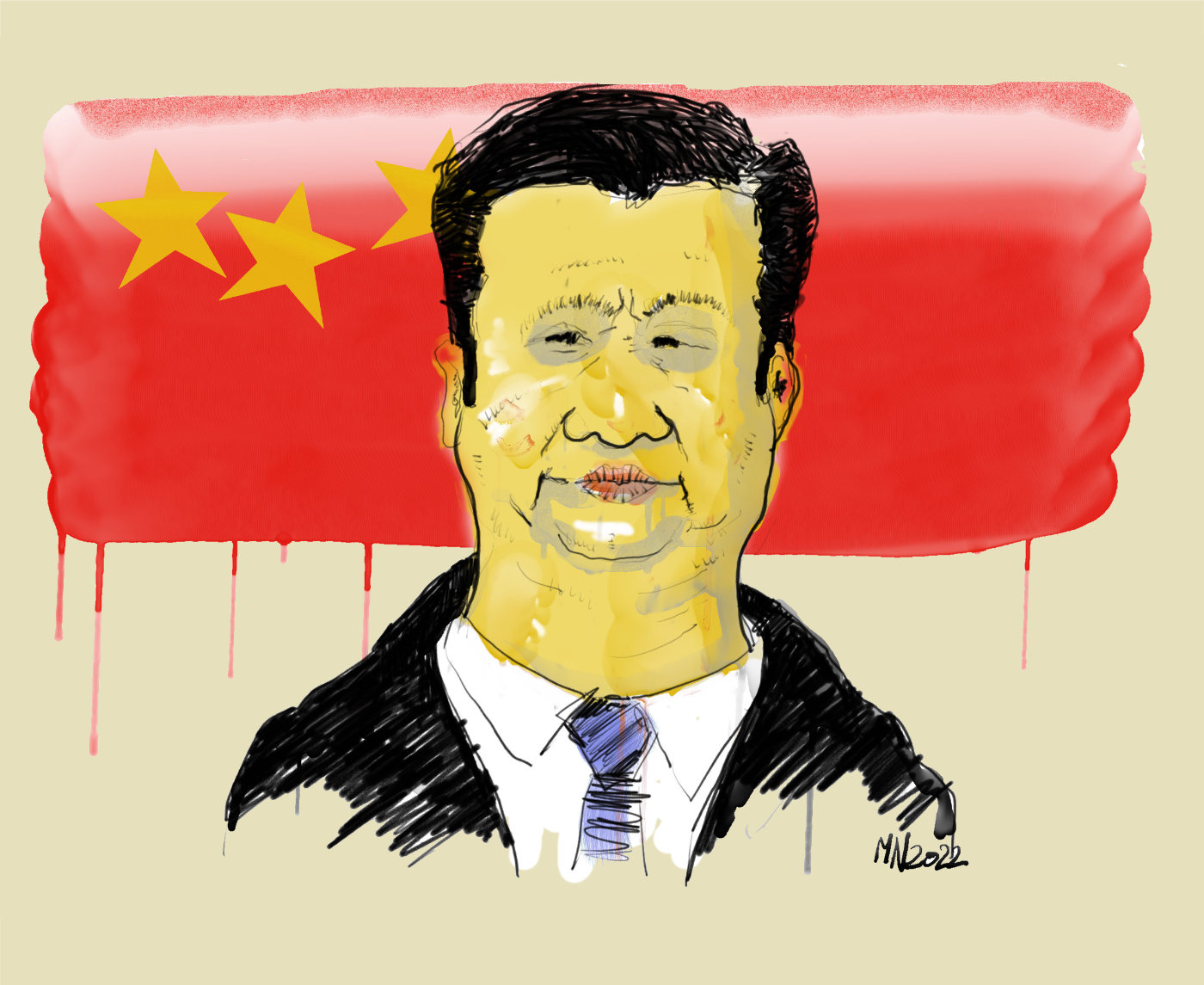 Xi Jinping . General secretary of the Chinese Communist Party.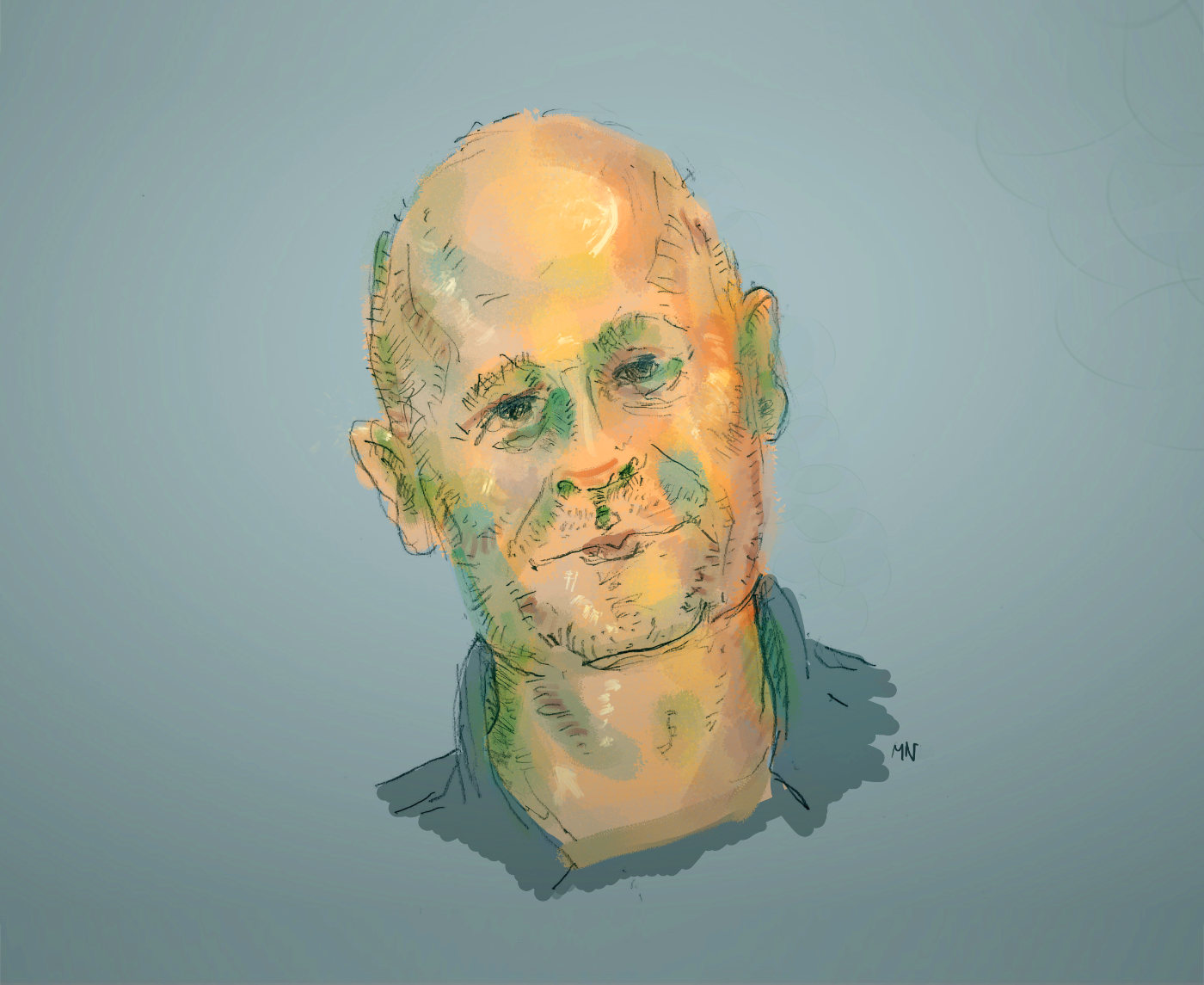 Erlend Loe. Norwegian author.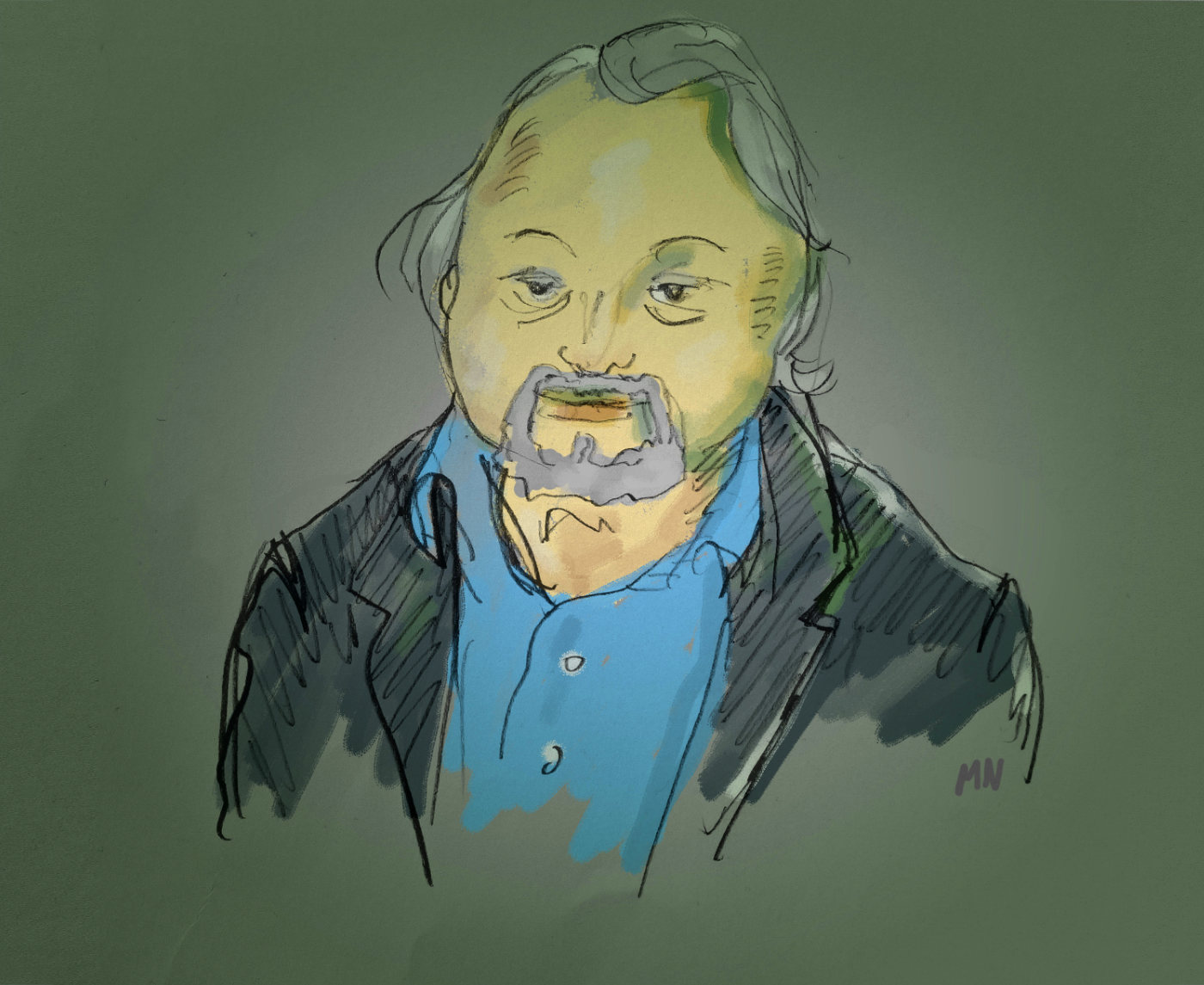 Per Edgar Kokkvold. Norwegian journalist and editor.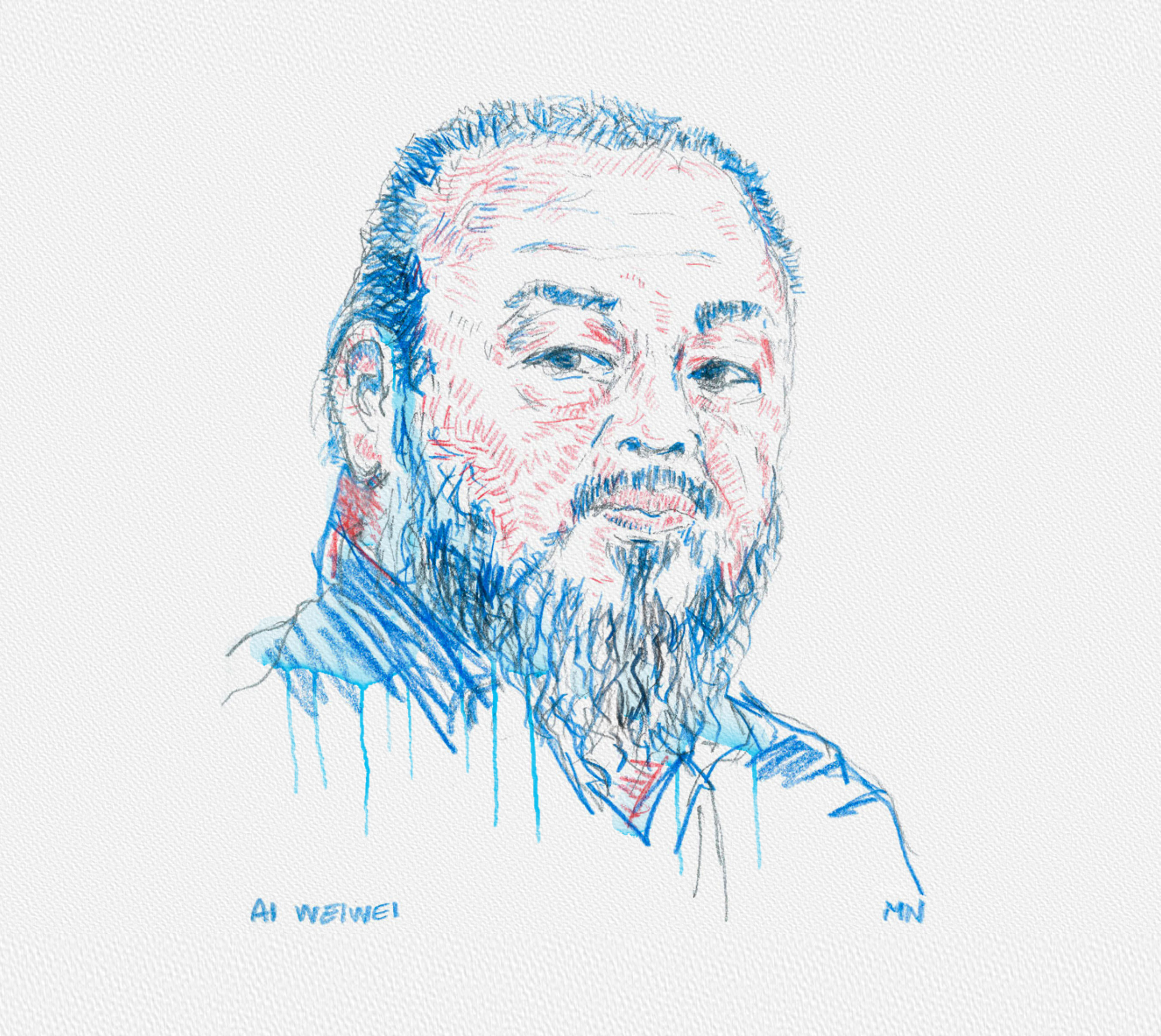 Ai Weiwei. Chineese artist.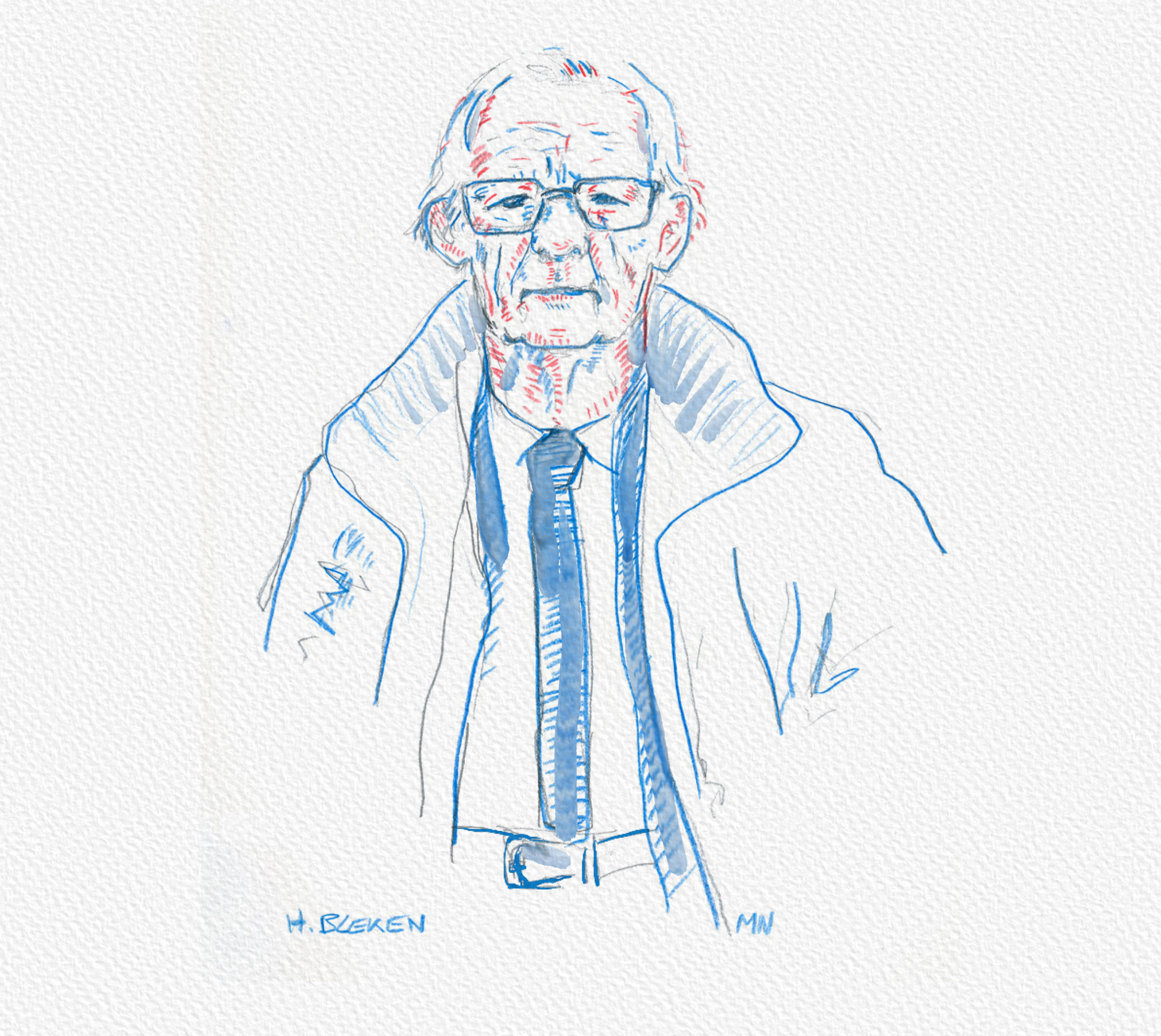 Håkon Bleken. Norwegian artist.