Illustrations

I have worked for many years with illustrations. I also use freehand drawing as "meditation and therapy" during periods of heavy mouse clicking and digital work it is incredibly rewarding to pick up sketch book and crayons.
From sketchbook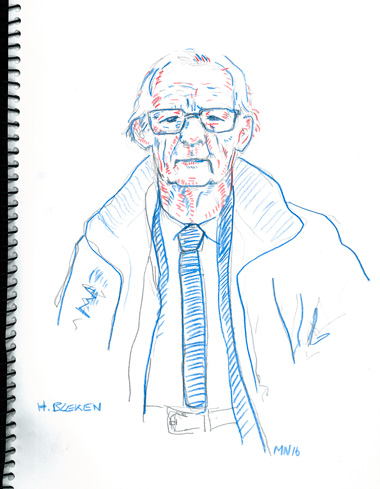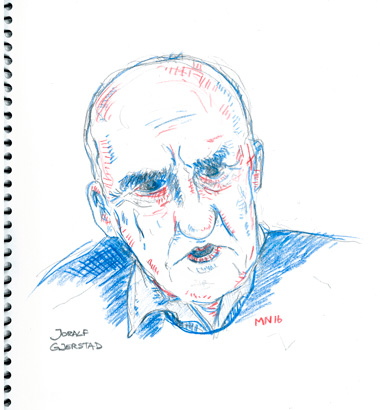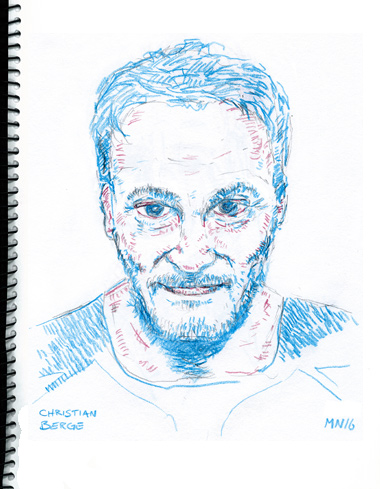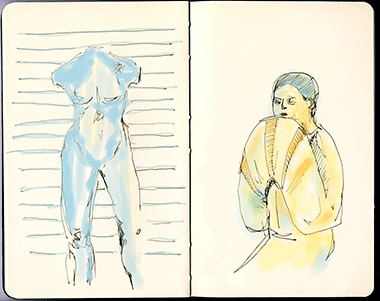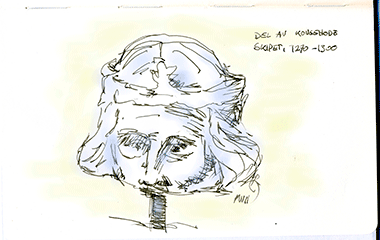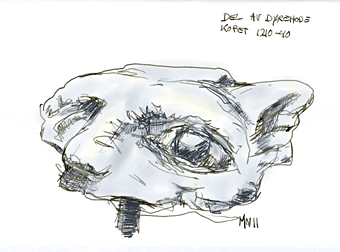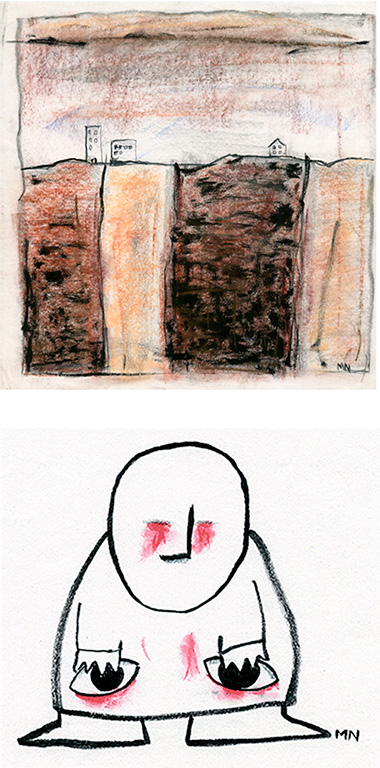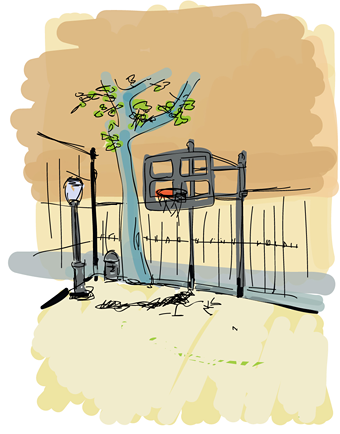 From a New York park.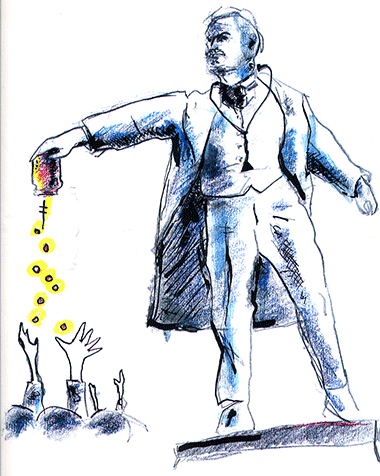 Illustration for newspaper Adresseavisen:
«Vitamins for the people.»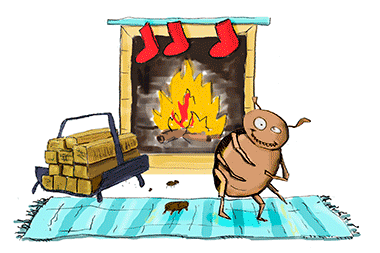 To forskning.no case: «Hatching».