Design
Here are some examples from design assignments.


Scrollytelling for gemini.no
In 2020 i made theese"scrollytelling-pages" for gemini.no/norwegianscitechnews.com. Made with Beaver Builder in Wordpress.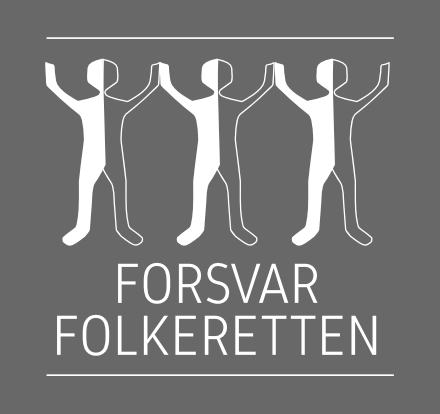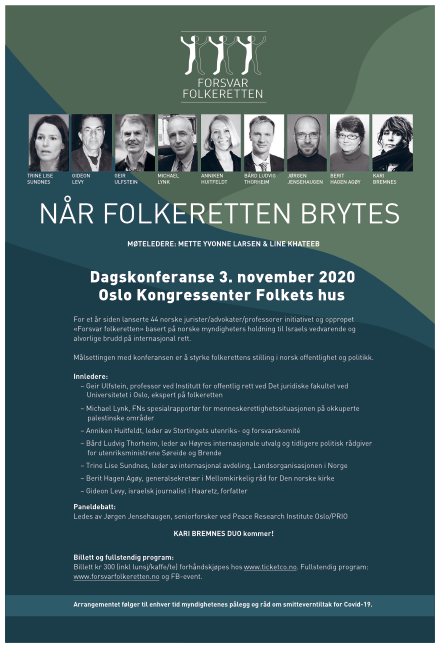 Forsvar folkeretten (Defend international law)
In 2020, I created the logo and graphic style for this initiative.


NTNU Orakeltjenesten
Rollups showing the people behind the technology at the «Orakel helpdesk». For their 50 years aniversary.


International ad series
A series of six ads that was printed in the magazines "Times Higher Education" and "New Scientist". This campaign was nominated for a "EEA (European Excellence Award). in 2009. Klick on image for all five ads (PDF)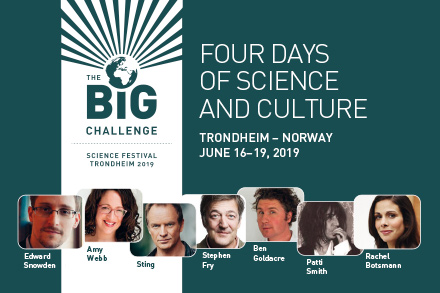 The Big Challenge Science Festival 2019
Project management of all graphic production for the festival.
Profile co-designed in collaboration with K. Skarpnes.

Graphic profile. Center for building protection, NTNU
A meeting place for research, dissemination and education in the conservation and development of protected buildings.




Website for Kongsvold Fjeldstue
These pages were made for the previous management og Kongsvold Fjeldstue. The site has been taken down. This is a link to the WayBackMachine online archive.


Design for website: «kvinnespor»
The design for these pages were made in collaboration with B. Bye-Tiller. The site has been taken down. This is a link to the WayBackMachine online archive.



GEMINI a Magazine from NTNU and SINTEF
At NTNU communications department we make the magazine GEMINI.
Here are two spreads that I designed and illustrated.

Multimedia guide-system for Nordenfjeldske Kunstindustrimuseum
I designed and coded a portable museum guide, based om PDAs.



CD-design
Albumdesign for the artist Siri Gjære, Label: Bergland



 CD-design
Albumdesign for the artist Kristin Høiseth Rustad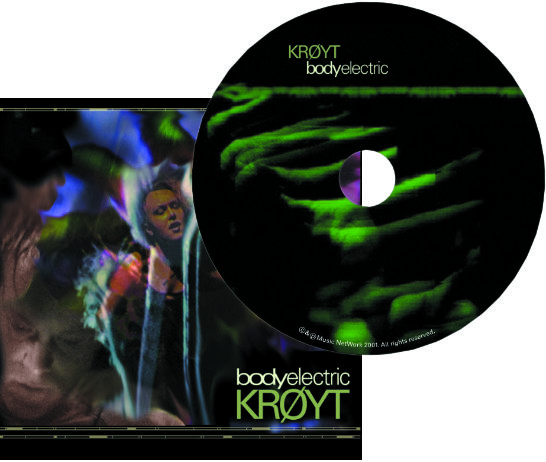 CD-design
Albumdesign for the band KRØYT