Graphic design
Graphic profile for NTNU
One of the first things we did when I started at NTNU, was to revise the graphic profile which NTNU had used since 1996. We replaced the classical / conservative expression with a more asymmetrical dynamic expression.
International ad series
A series of six ads that went to the magazines "Times Higher Education" and "New Scientist". This campaign was nominated for a "Europea. «European Excellence Award» (link to the article in the magazine Campaign). Here are one of the ads.

Website for Kongsvold Fjeldstue
These pages were first created in the CMS Joomla. We have now switched to a Word Press solution, making it easier for the client to update the pages themselves.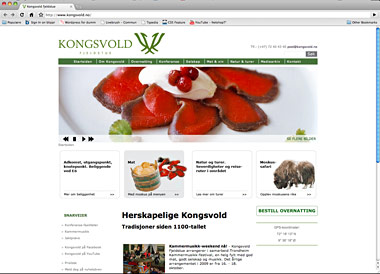 «GEMINI»
Magazine from NTNU and SINTEF
At NTNU communications department we make the magazine GEMINI.
Here are two spreads that I have designed and illustrated.